Conferences, Retreats, and Events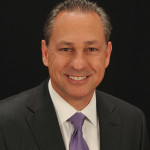 The Artisan Leader: An Education Leadership Conference Series is a three-conference leadership development experience hosted by RLG in Charlotte, NC. See more information under The Artisan Leader tab. RLG also works with clients across the US and Canada to design and facilitate conferences, retreats, and other professional learning events and venues.
Contact Michael Rutherford, Jr. at michael@rutherfordlg.com for conference information, pricing, and availability.