Developing and Inspiring Educators for Over 25 Years.
Rutherford Learning Group, Inc is a research and professional development consultancy focused on high performance teaching and effective leadership. With over 25 years experience and study, RLG designs and delivers award winning training, media resources, institutes, and customized professional development services to education clients worldwide. Our mission is to significantly enhance the quality of education for children and youth through the personal and professional development of educators.
Subscribe 
Sign Up and receive the following teacher resources in your inbox!
Artisan Teacher Notes
Feedback & Coaching Notes
Leadership Notes
RLG Resource Archives
Click the link below to access our archive of resources including:
The Artisan Teacher: A Field Guide to Skillful Teaching
The Artisan Teacher provides an in-depth examination of 23 themes of teacher artisanship. It is intended for K – 12 teachers and those responsible for developing and supporting teachers.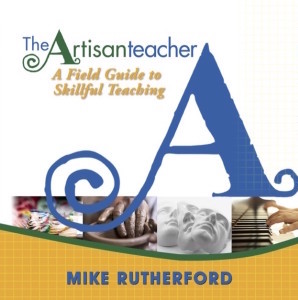 $17.50
ISBN 978-0-9914724-0-6; 179 pages, paperback
Author: Mike Rutherford, Ed.D.; Publisher: Rutherford Learning Group, Inc., Weddington, NC; Copyright © 2013, All rights reserved.
Cover and interior book design by Larry W. Van Hoose; Illustrations by Laurette Clark Wolfe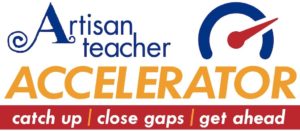 Strategically respond to pandemic learning loss
Click here to receive a customized proposal from Mike Rutherford, author of The Artisan Teacher: A Field Guide to Skillful Teaching.  Mike will work with your district's curriculum and instruction leaders, administrators, and key teachers to design and support teaching for accelerated learning.  Artisan Teacher Accelerator equips teachers with the tools to help all students catch up, close gaps, and get ahead.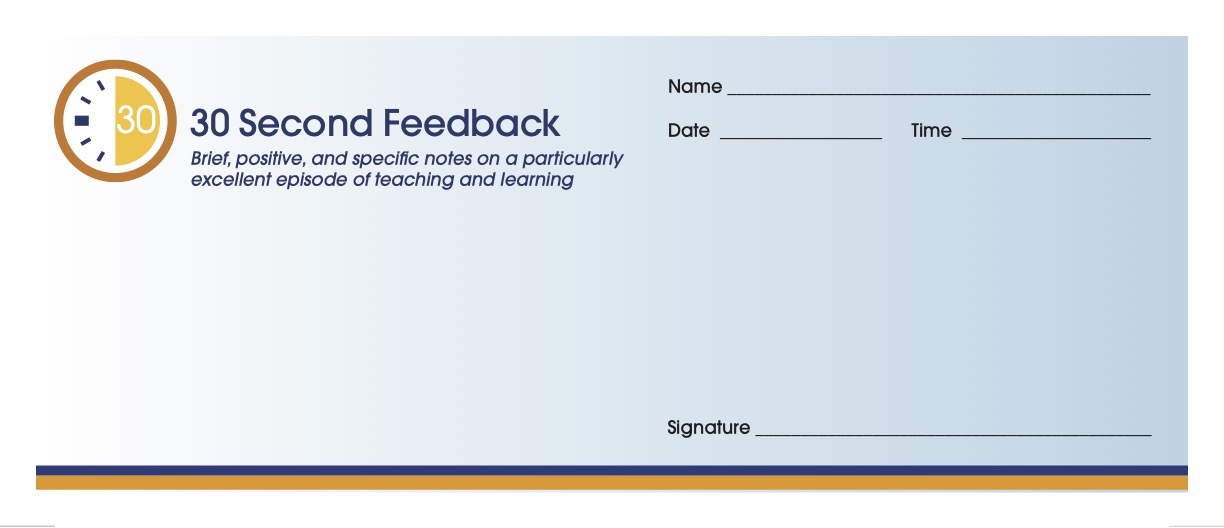 Schools are closed and teachers are quickly adapting to online teaching and learning.  Whether in face to face classroom settings or in online settings, skillful teaching remains the "prime mover" of student success.  Check here for the latest in a new series of Artisan Teacher Notes:  Artisan Teacher Tips for Online Learning.  Together, we'll take a look at which of the 23 Artisan Teacher Themes hold particular promise for enhancing online learning.