Request a Quote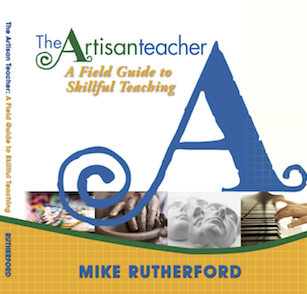 Complete the information below to receive a quote for "The Artisan Teacher: A Field Guide to Skillful Teaching"!
Please note that clicking "Submit" on the form only requests a quote and does not commit you to ordering the book.
Price: $18.95 + tax (if applicable) + shipping
Discounts available for multiple copies and / or bulk orders.
Request Your Quote Today!
---