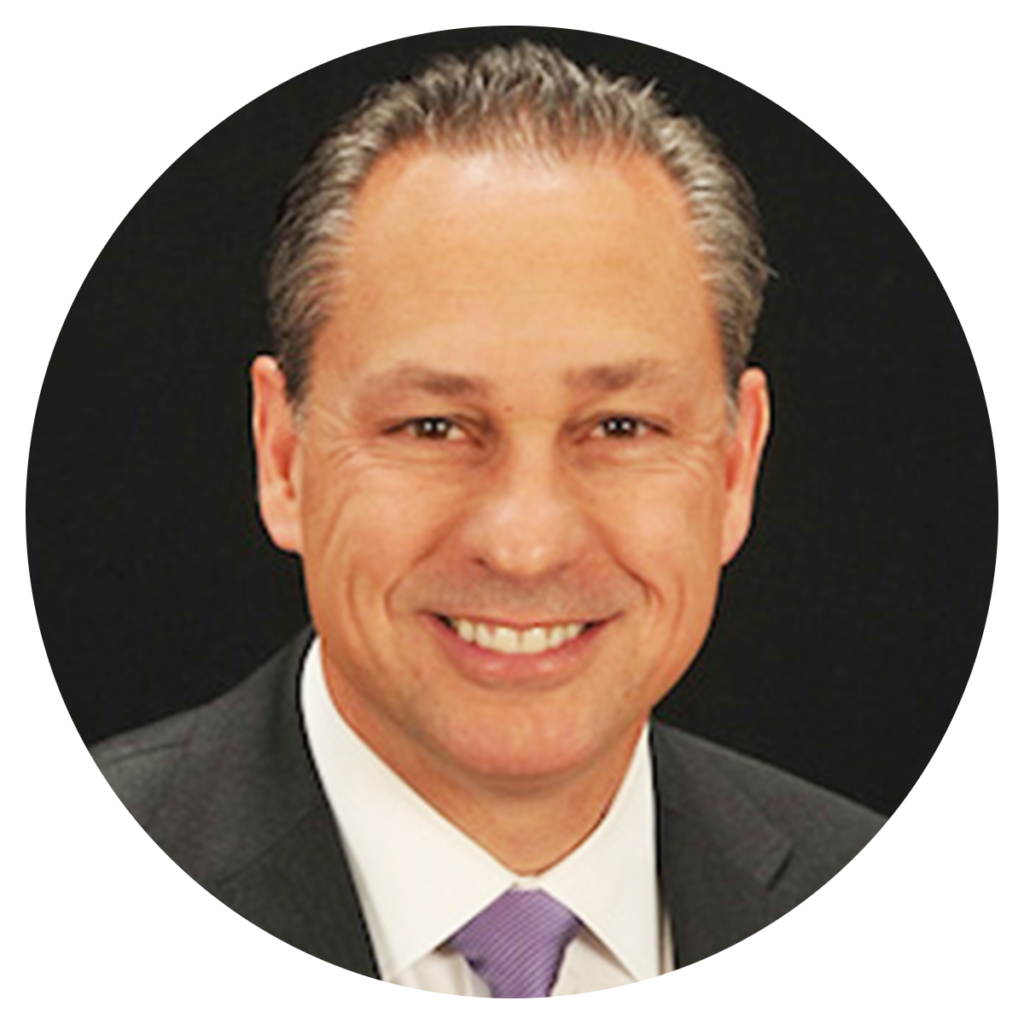 Mike Rutherford
President
Mike Rutherford provides high-value training and development experiences for educators through his work as a teacher, speaker, author, and consultant. Mike's work focuses on high-performance teaching and learning, leadership development, creating and leading team-based organizations, and results-based organizational improvement.   He has created and developed numerous award-winning educational programs for students, teachers, and education leaders including The Artisan Teacher™, Developing the Artisan Teacher™, The Artisan Teacher:  A Field Guide to Skillful Teaching™, Creating the Learning Centered School™, Skillful Observation and Coaching Laboratory™, LeaderNext™, and Requisites of a Leader™.   Formerly a high school chemistry teacher, coach, and middle school principal, Mike received his BA in Education from Indiana State University, his MA in Educational Administration from Fayetteville State University, and his Doctor of Education degree from Morehead State University.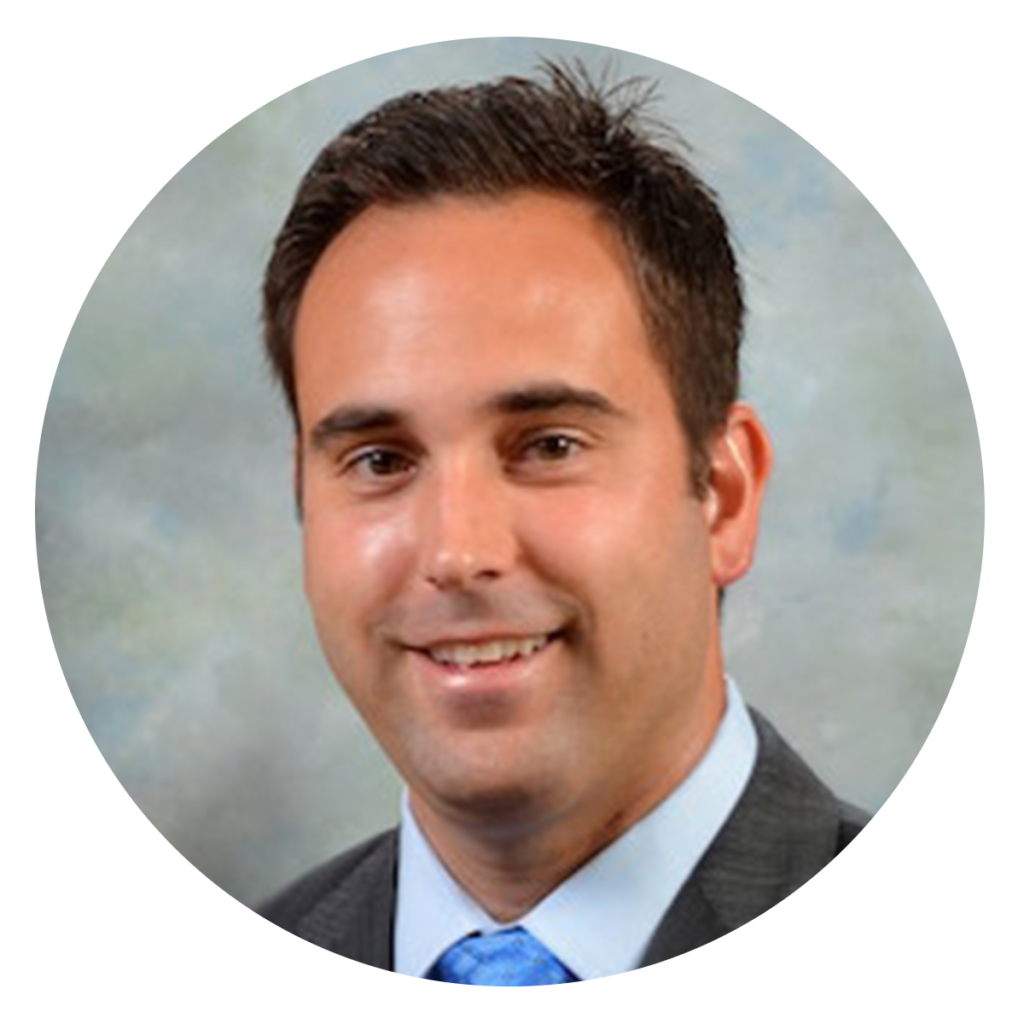 Michael Rutherford
Vice President for Communications and Business Development
Michael Rutherford, Jr. is a 2011 graduate of The University of North Carolina at Charlotte in Communication Studies.  At RLG, Michael heads website development, customer relationships, publishing, conferences and events, social media, and RLG Media's development and distribution of PDFs, podcasts, and videos.  And yes, he's Mike's son.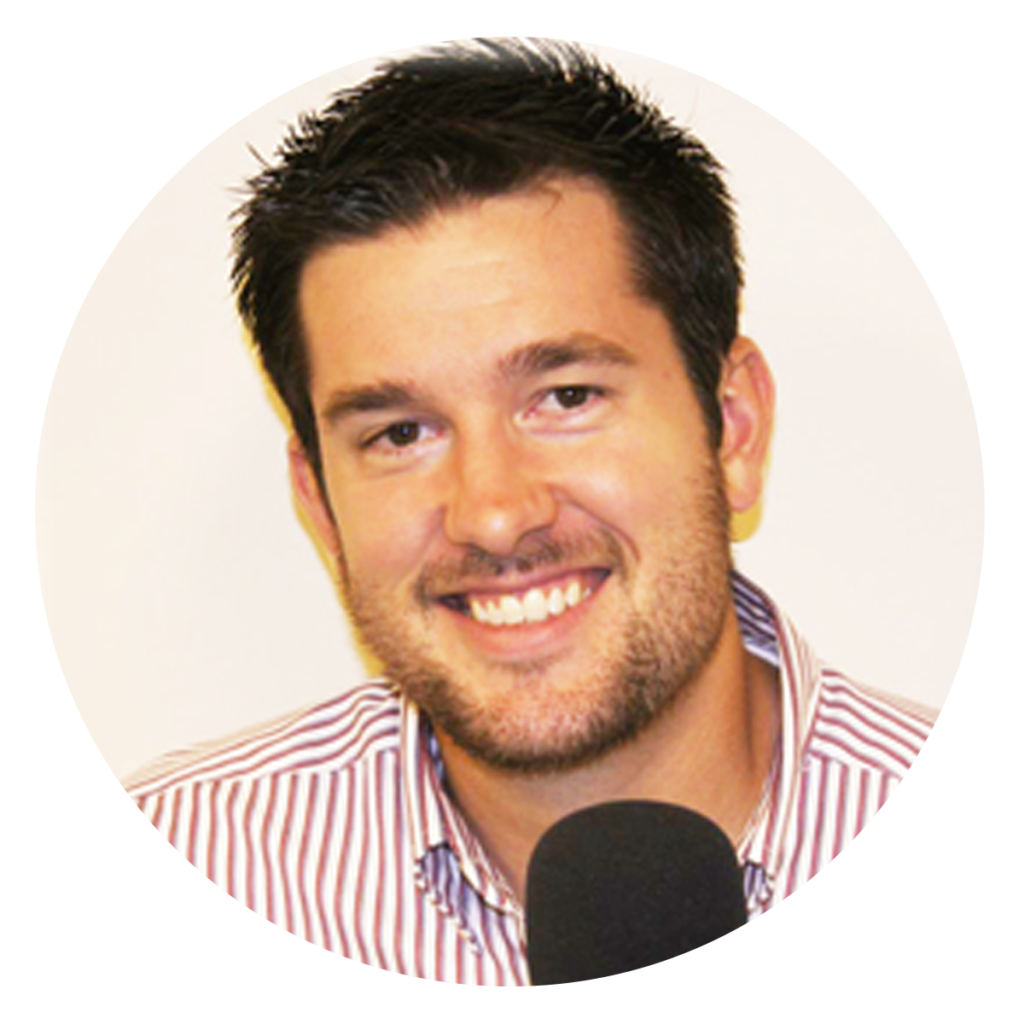 Bryce Johnson
Radio Personality and RLG Podcast Technical Advisor
Bryce Johnson provides technical and design consulting for the RLG Media Podcast series. Bryce is the Founder and President of UNPACKIN' it Ministries, Inc., and host of the UNPACKIN' it® radio show. First airing in Boston in August 2012, UNPACKIN' it is now heard on weekends on numerous affiliates. The show is produced in Bryce's hometown of Charlotte, NC where he lives with his wife, Jodi.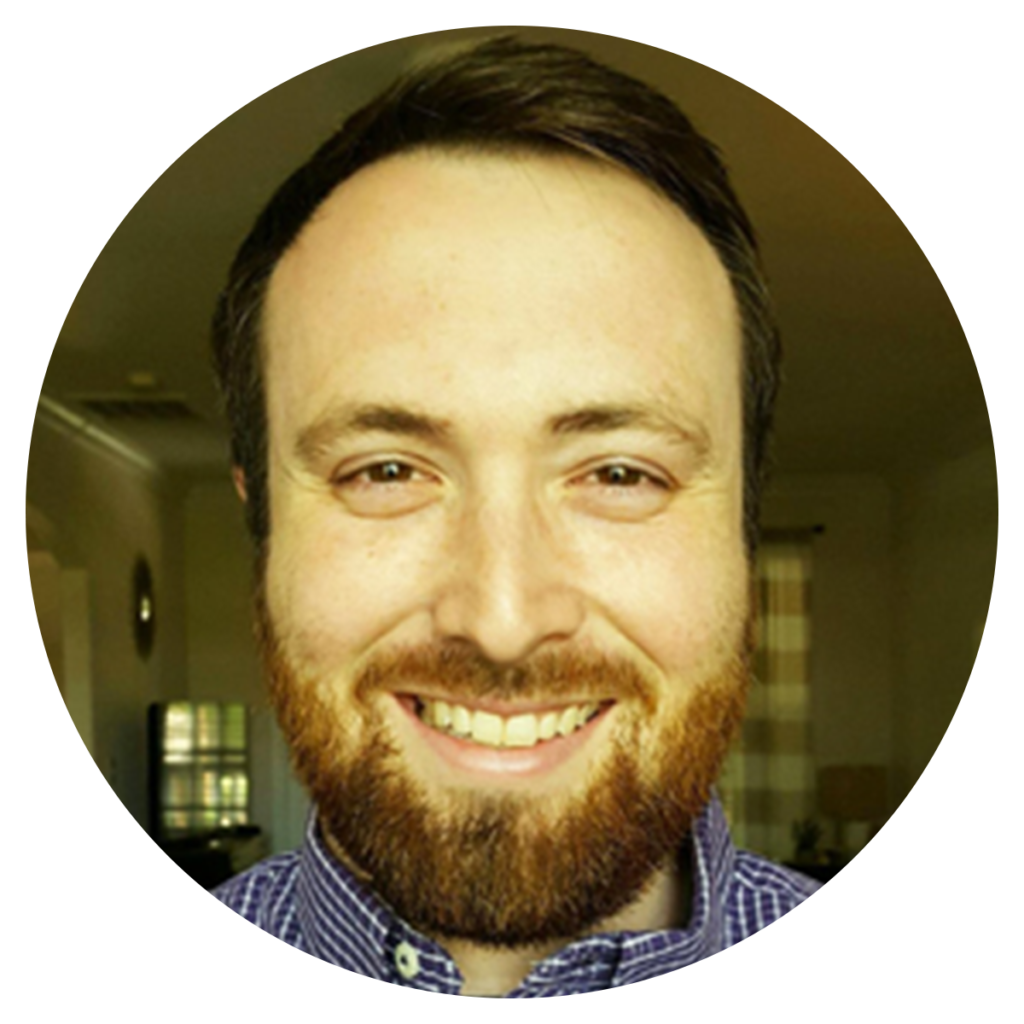 Angus Ferguson
Information Technology Specialist
Angus Ferguson is a 2012 graduate of Furman University, Greenville, SC in Chemistry.  He is currently an IT specialist for Duke Energy Corporation in Charlotte, NC and serves as RLG's key information technology consultant.  Angus keeps RLG going with IT troubleshooting, design, hardware and software consulting, animations, and app development.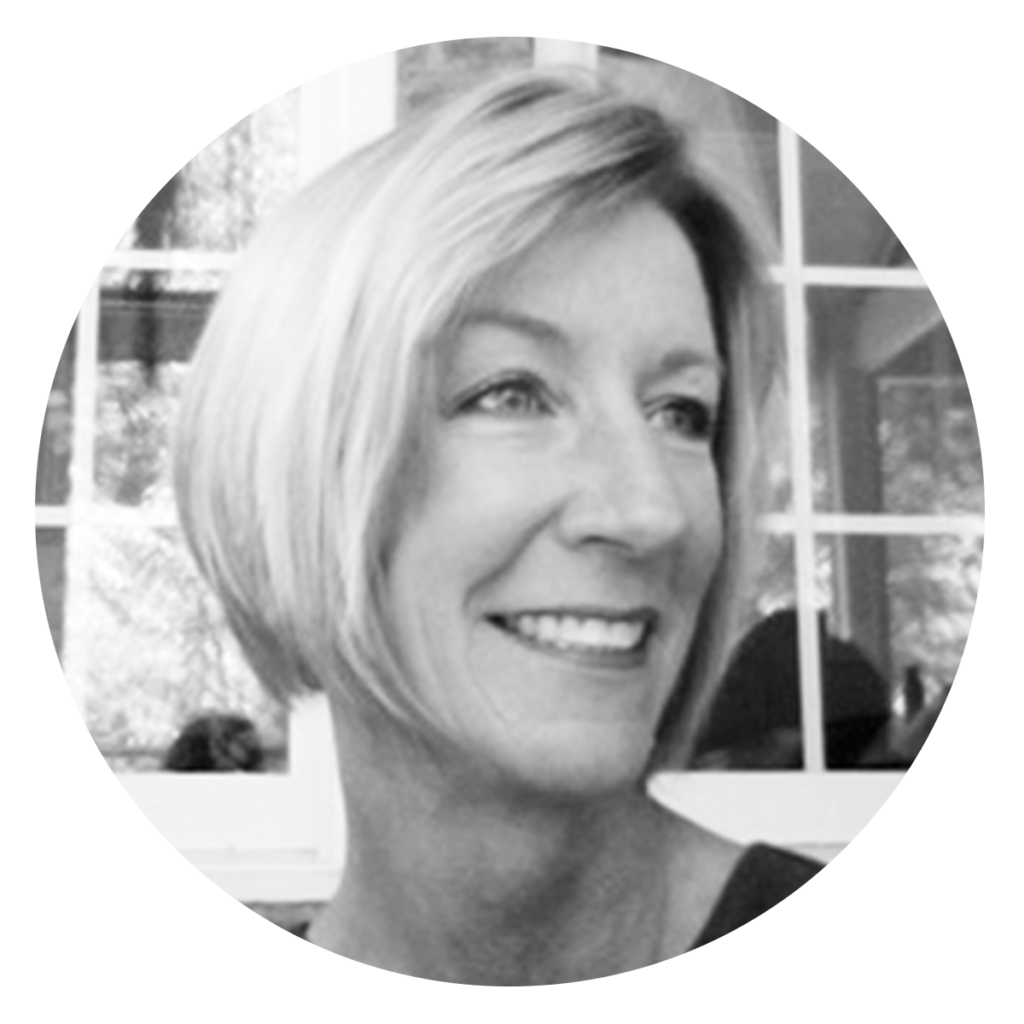 Cindy McPhail
Graphic Artist
Cindy McPhail creates RLG's graphics, logos, social media elements, print elements, and website art & graphics.  See her work at cindy-mcphail-portfolio.squarespace.com.  Contact Cindy at cindymcphail@icloud.com.  Here's an excerpt from Cindy's bio… "Over the last 10 years or so I have become very passionate about logo design and branding. A successful brand positively and clearly distinguishes a company's products and services from those of its competitors. Statistics confirm that higher quality brands gain greater market share and profitability than their inferior competition. Successful brand creation is huge, challenging, exciting and exactly what I want to keep doing for a long, long time."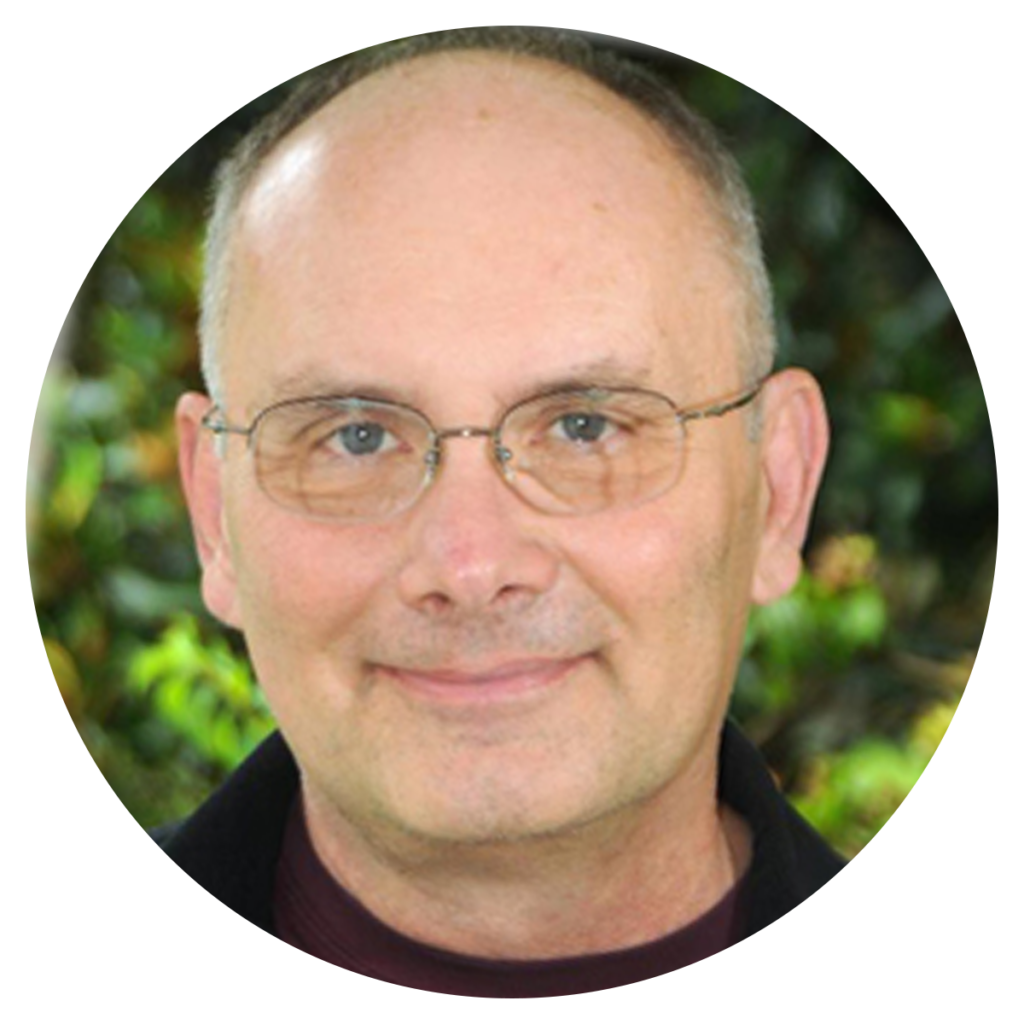 Robert Maier
Senior Media Advisor
Robert G. Maier is an award-winning television producer/writer/director with a wide range of documentary, corporate and instructional TV experience.  His credits include the PBS programs Trappist, Seapower, and The American Experience.  He is the author of the popular broadcasting textbook:  HANDBOOK OF LOCATION SCOUTING AND MANAGEMENT published by Focal Press.  Mr. Maier has taught production courses at The American University and lectured at the University of Maryland, Florida State University, Johns Hopkins University, Towson State University, and Davidson College.  He is currently a professor of broadcast journalism at Gaston College, NC.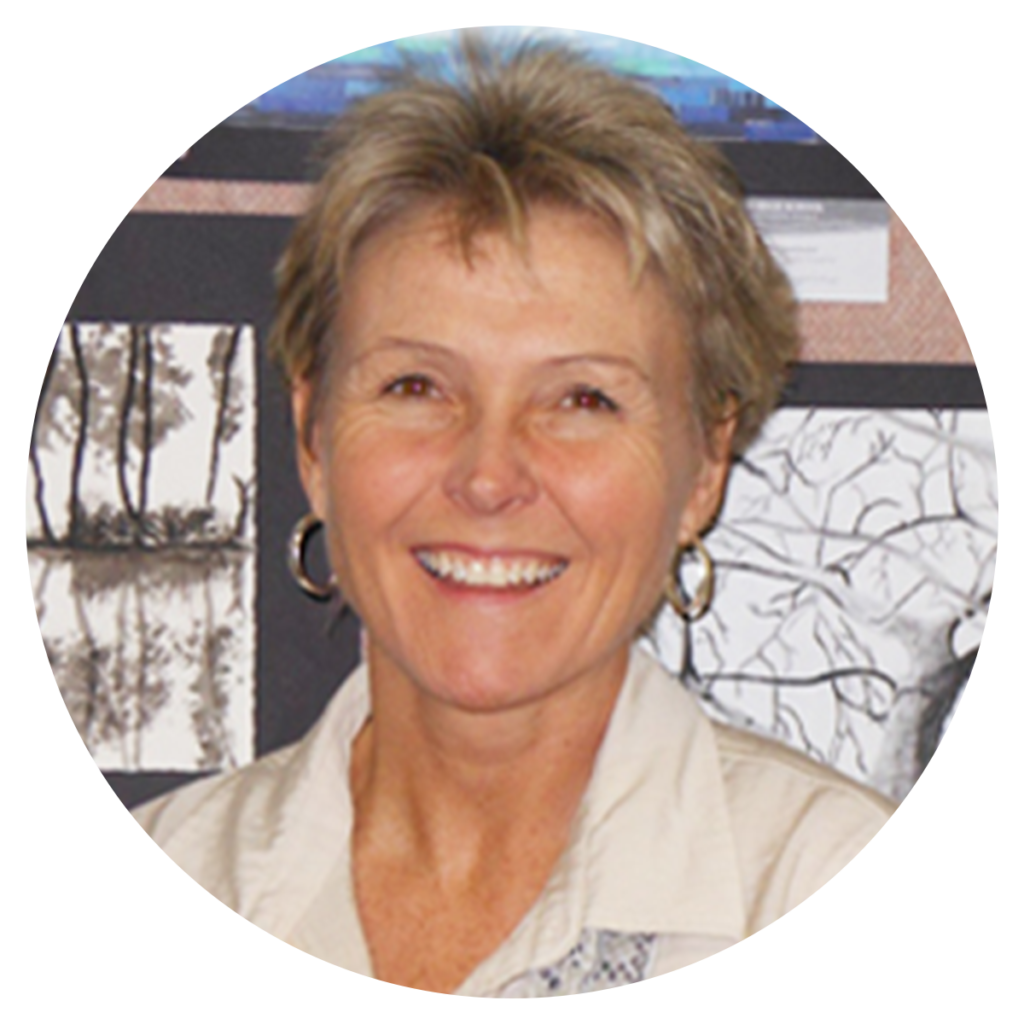 Patty Corum
Consultant and Trainer
Dr. Patty Corum is an educational consultant who works with school administrators and teachers in the area of teaching quality and performance.  For RLG, she conducts training in the areas of Feedback & Coaching Lab and The Artisan Teacher.  She consults with districts on the development and implementation of effective teacher evaluation systems, as well as other human resources topics.  Patty earned her Educational Doctorate, Educational Specialist and Bachelor's degrees from University of Missouri, Columbia.  Along with her consulting work, Dr. Corum is currently the Executive Director of the Missouri Association of School Personnel Administrators (MOASPA), a consultant for University of Missouri, St. Louis leadership preparation program, and an adjunct professor at University of Missouri, Columbia.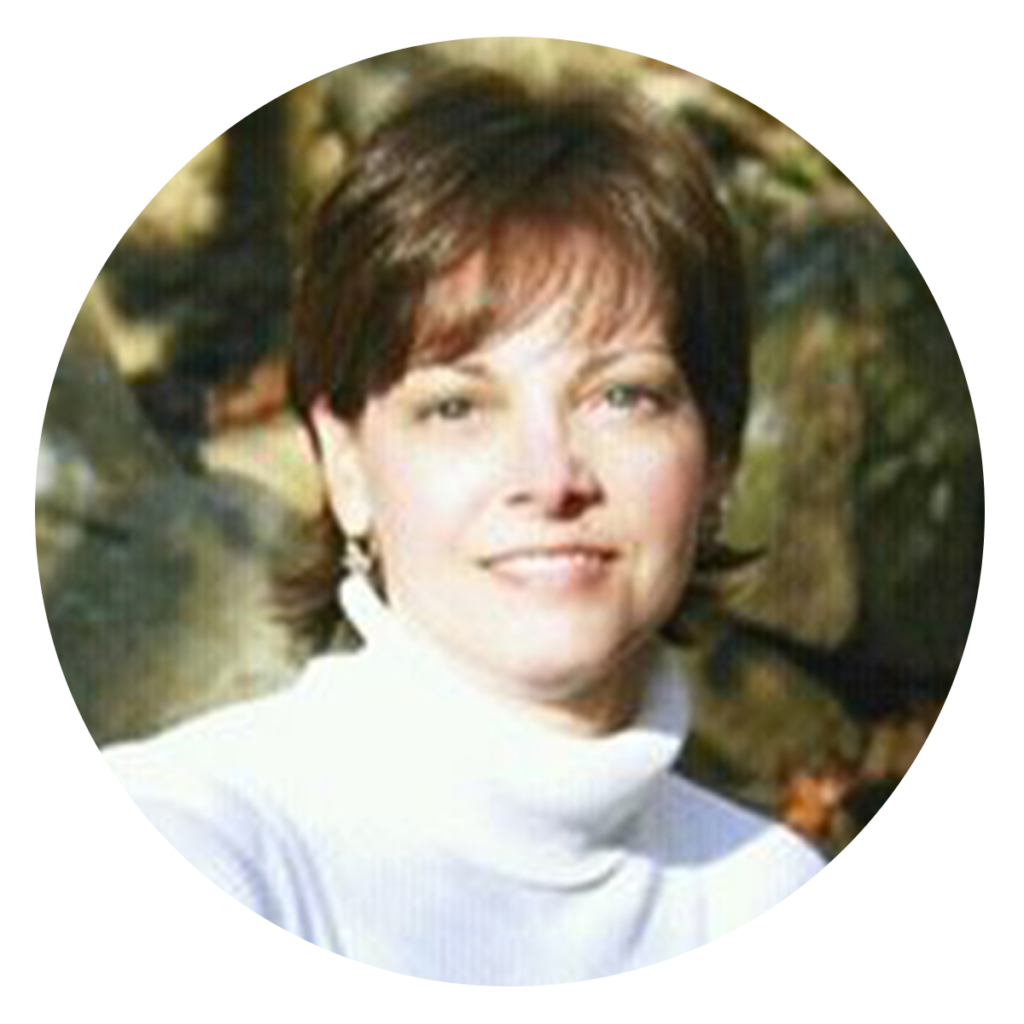 Pam Edwards
Researcher, Consultant, and Trainer
Pam Edwards was a key researcher and writer for The Artisan Teacher: A Field Guide to Skillful Teaching published in 2014 by RLG.  In addition, Pam contributed greatly to the database of classroom activities and the "research and resources" section of the RLG internet site that supports the Artisan Teacher program.  She also serves as a consultant and trainer for RLG in the areas of Feedback & Coaching Lab and The Artisan Leader curriculum.   Pam spent 24 years as a teacher and school administrator in Pennsylvania public schools. She has served as a curriculum specialist for The Oakwood School in Greenville, NC and has been an instructor at East Carolina University College of Education.  Most recently, Pam was the Director of Leadership Programs for the NC based Centers for Quality Teaching and Learning.  She earned her BS in Elementary Education and her MS in Educational Administration from Shippensburg University.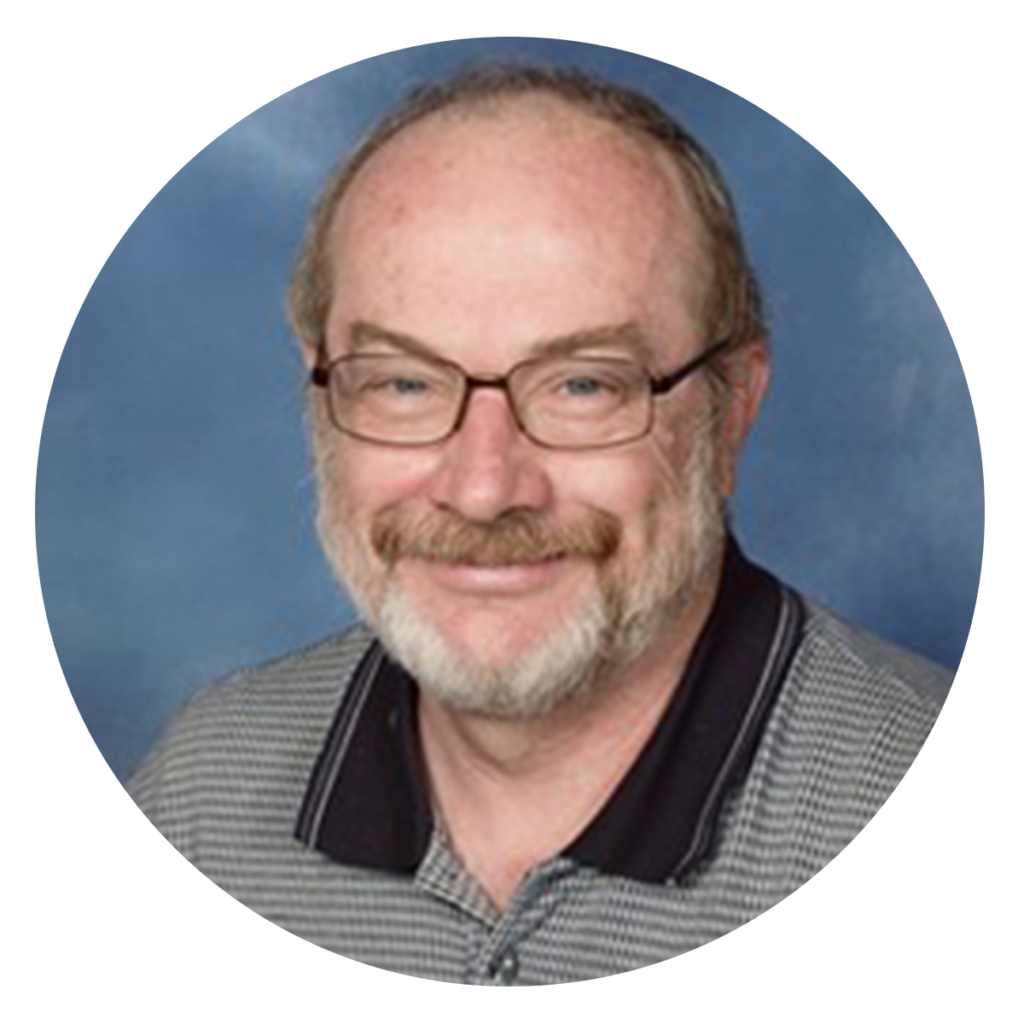 Rocky Wallace
Artisan Leader Design Advisor
Dr. Rocky Wallace is an associate professor of Education at Asbury University, Wilmore, KY and a valued colleague and advisor to RLG in the design and development of The Artisan Leader Ed Leadership Conference Series.  Dr. Wallace received his doctorate in strategic leadership from Regent University in 2007. He has also served as a professor at Morehead State University, where he taught graduate educational leadership courses, developed leadership curriculum, and helped develop the school's new principal redesign program and new doctorate program in educational leadership. Rocky has written a series of four books on school improvement and the effectiveness of the servant leadership model, and has also co-authored two other books on school culture. Contact Dr. Wallace at Wallace.Rocky@asbury.edu.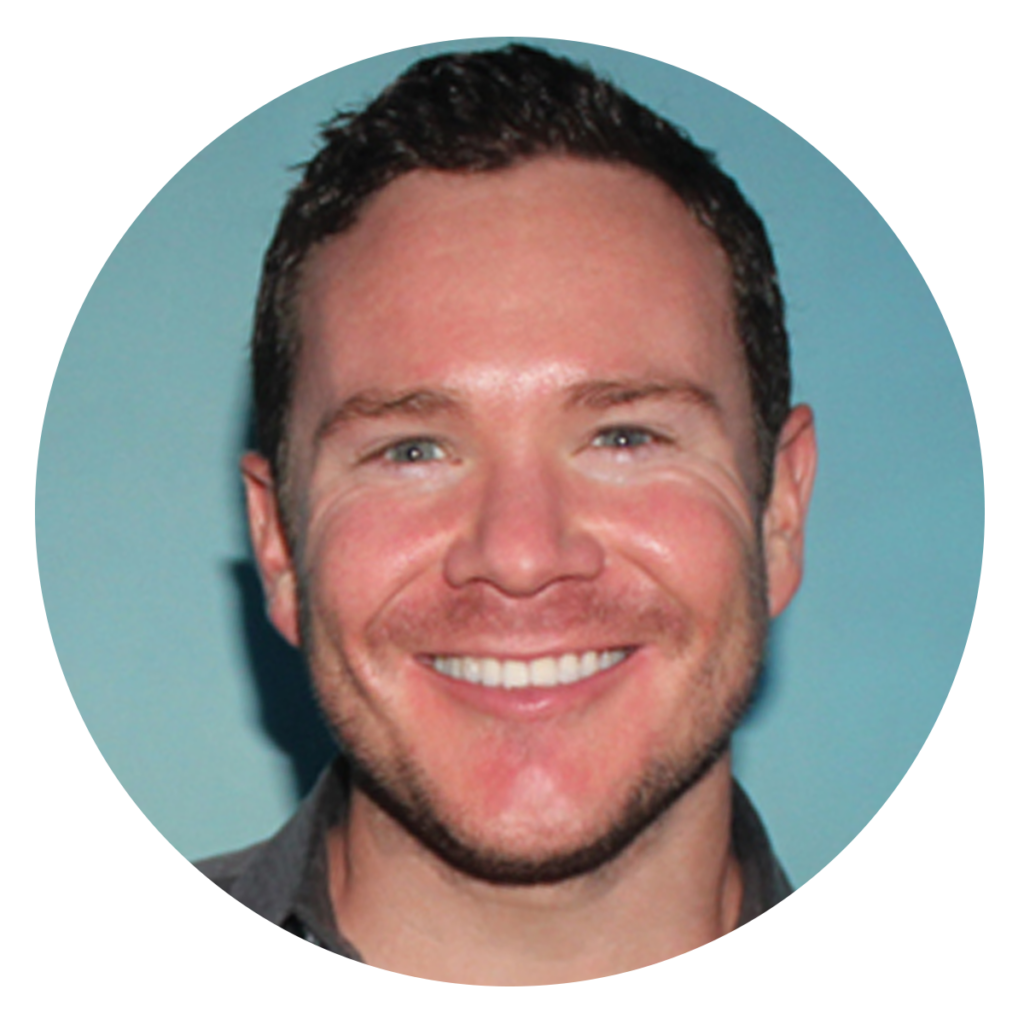 Jeff Foster
RLG Website Support
Jeff has over 14 years of multimedia experience. From 2004-2014, Jeff maintained many roles for 5 different radio stations on the east coast, most recently ESPN 730 in Charlotte as Executive Producer. Jeff received his B.S. degree in communications, from Liberty University in Lynchburg, Virginia in 2003. For the past 2 years, Jeff has helped several companies across the country with website maintenance, logo creation, video and audio editing, voiceover services, and marketing initiatives. You can check out his portfolio at jeffreymfoster.myportfolio.com. He and his lovely wife Summer live in Charlotte, NC with their dog Colby. Contact Jeff at jeff.foster1202@gmail.com
Allison Ferguson
RLG Podcast and RLG Video Voice Talent
Bio Coming Soon
David Barnett
Artisan Leader Design Advisor
Bio Coming Soon